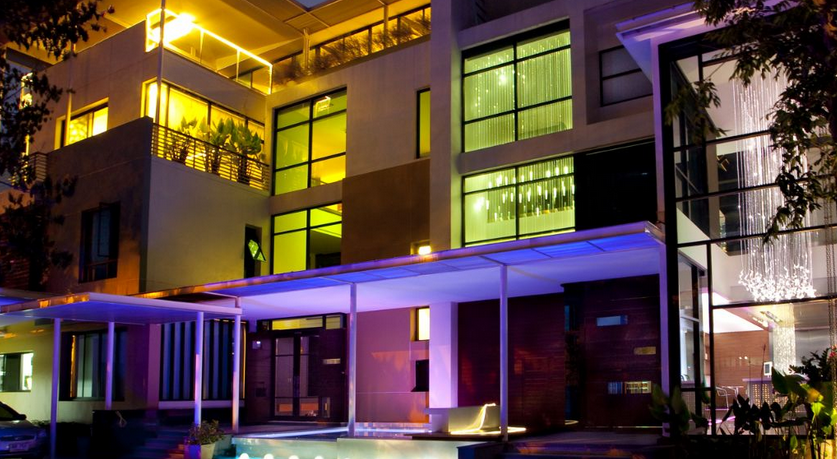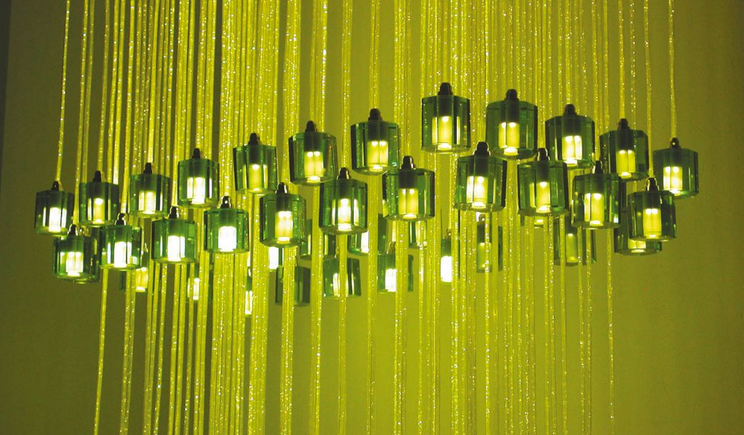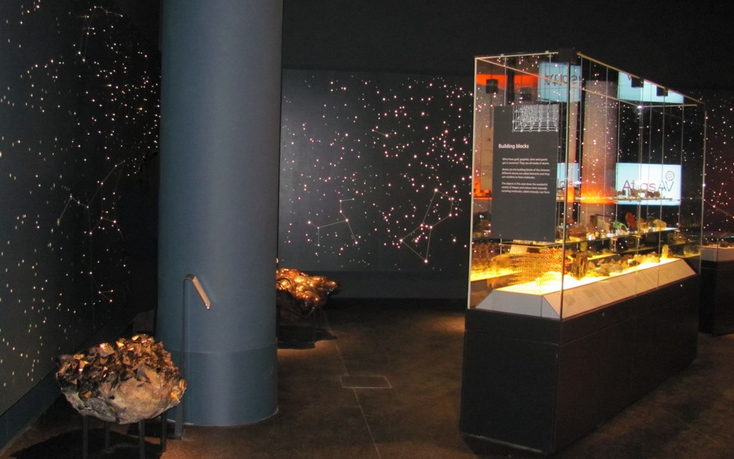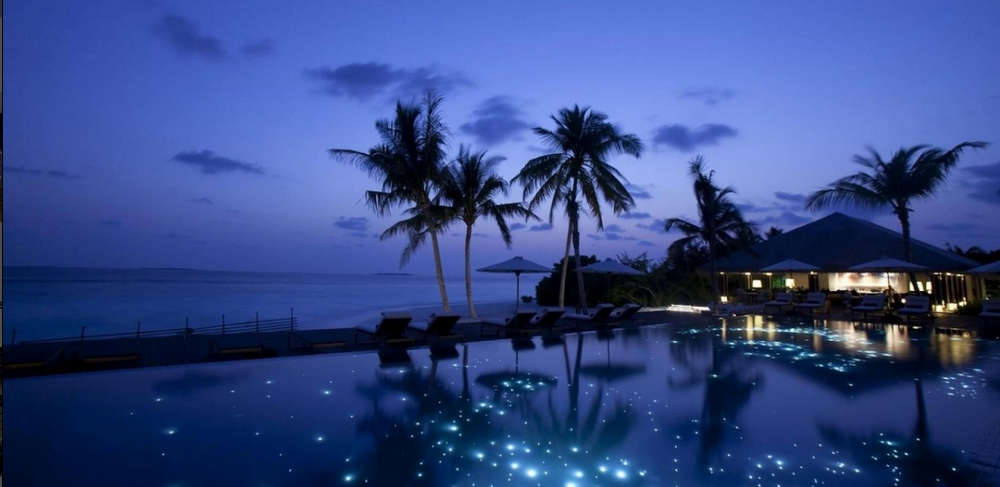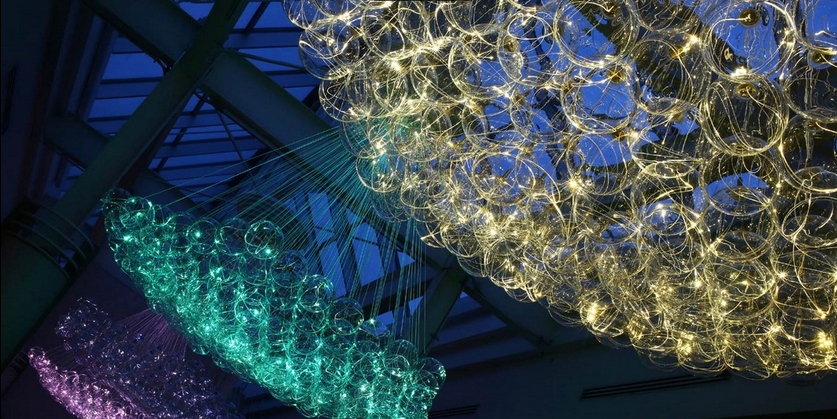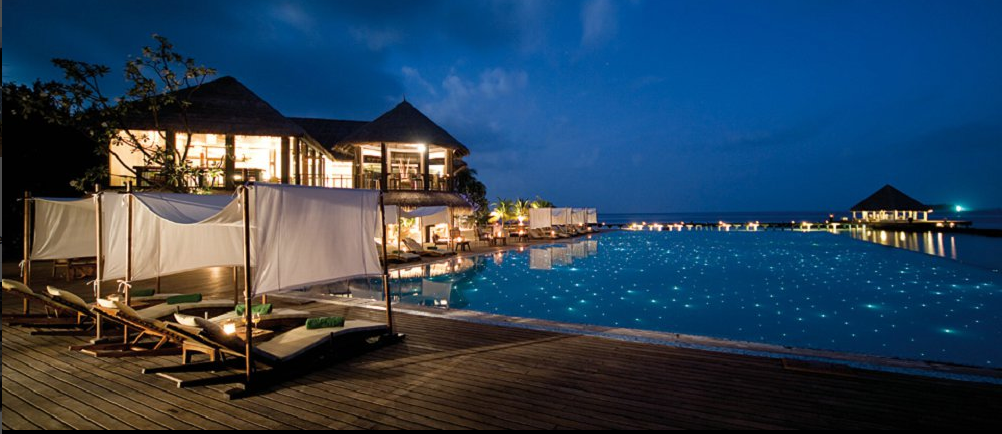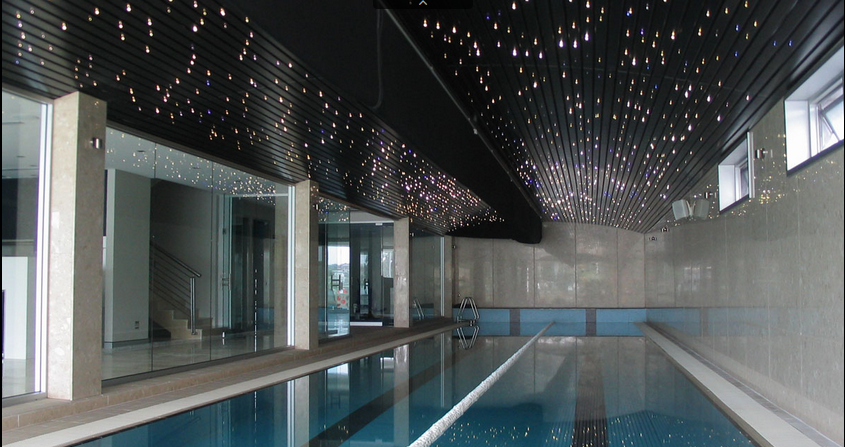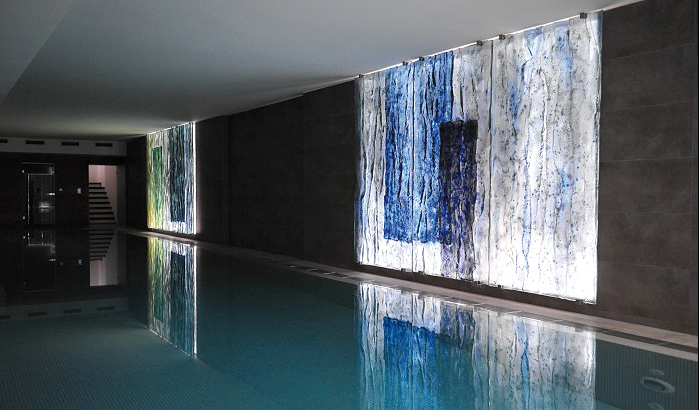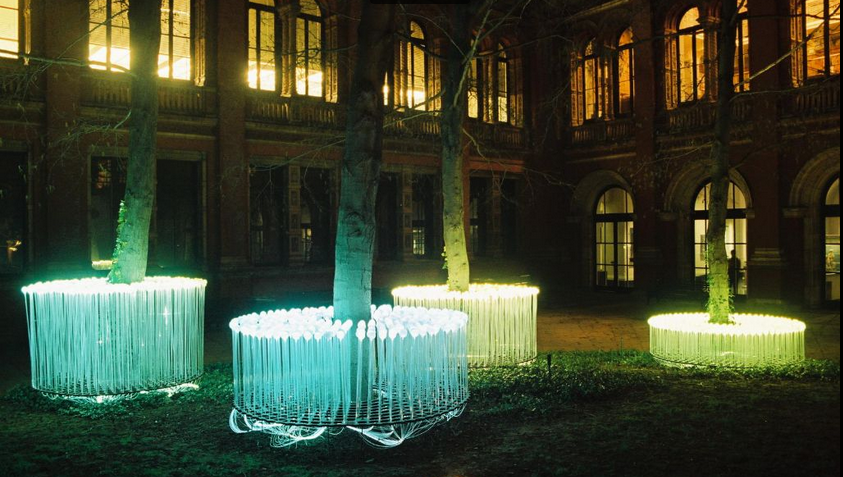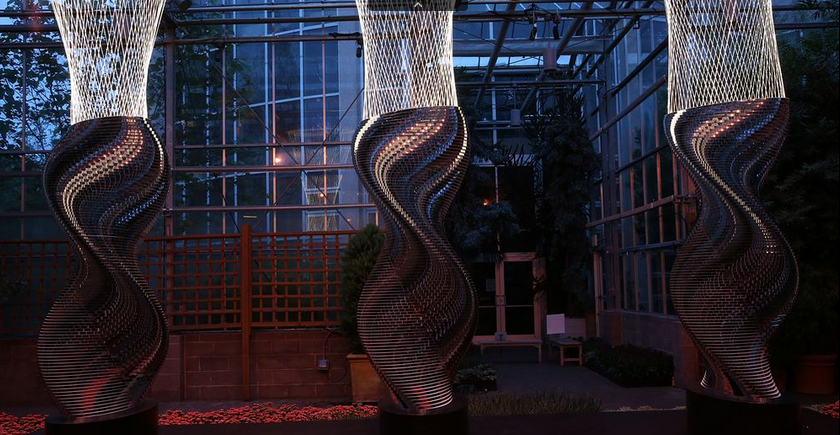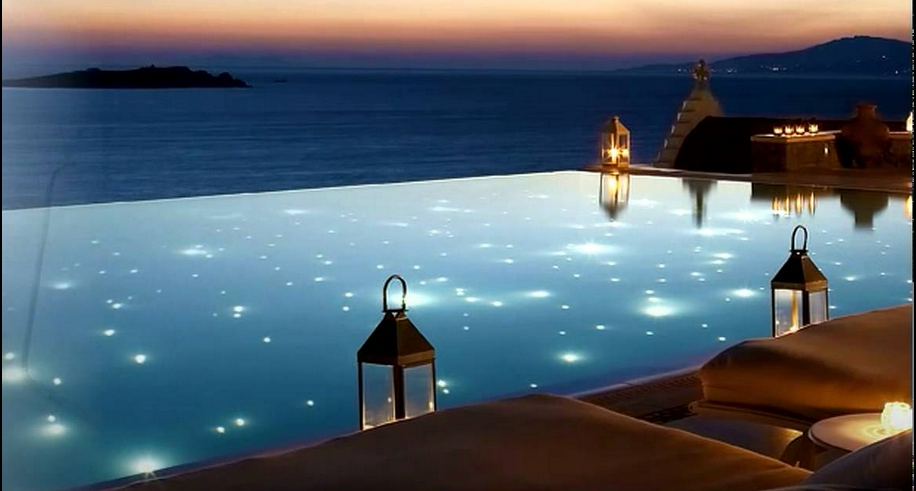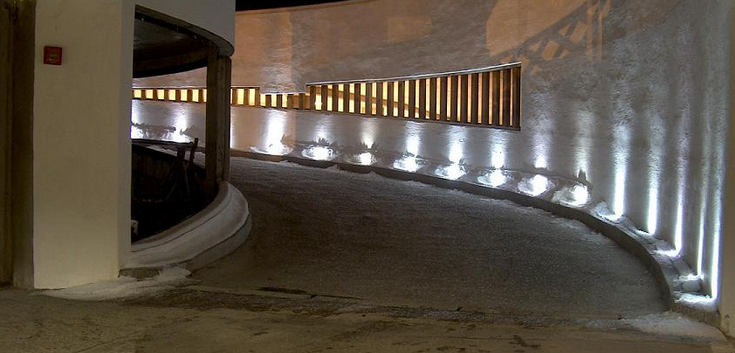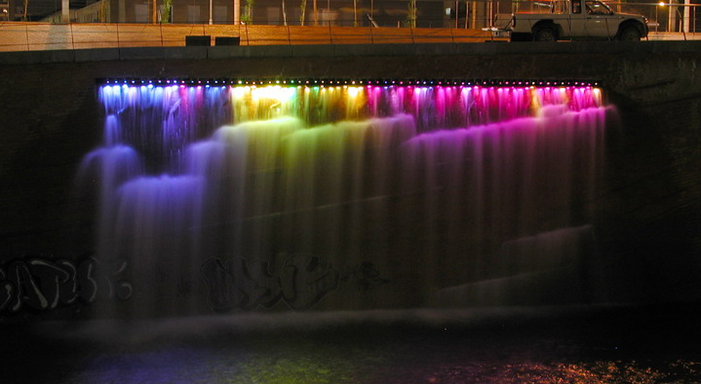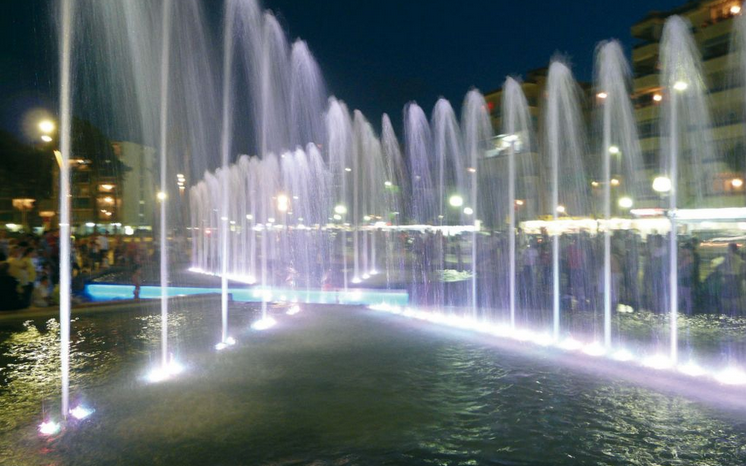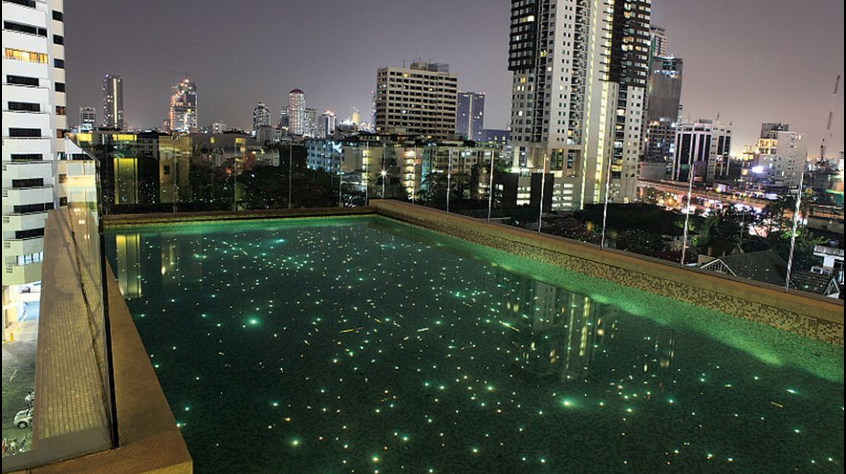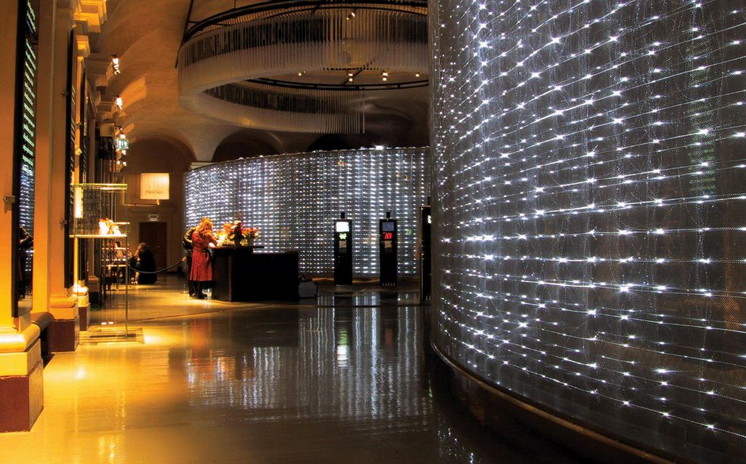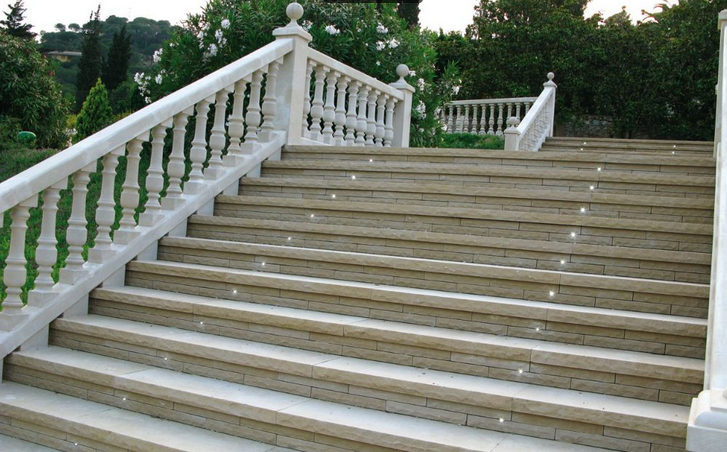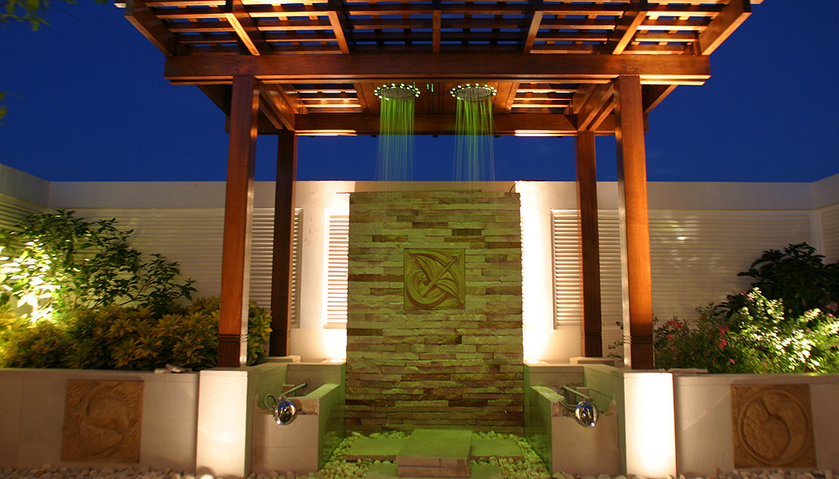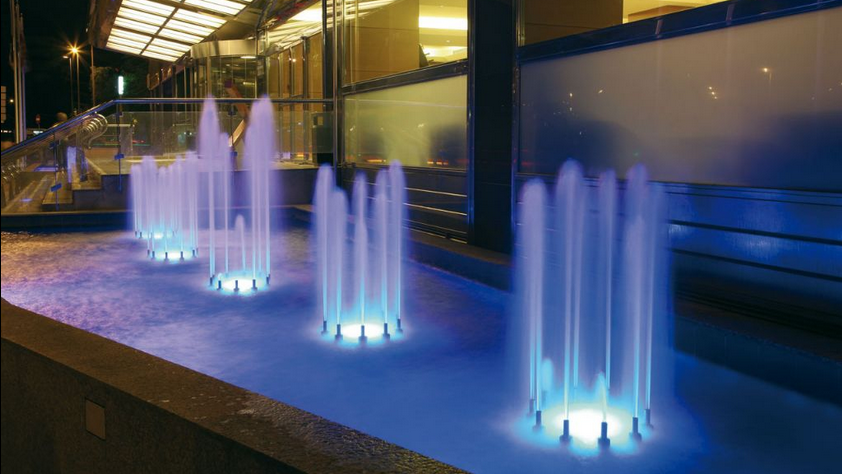 Fiber Optic Lighting SA specializes in innovative lighting solutions with fibre optics and LED.We design manufacture and install custom fiber optics systems, specialized LED products, and installation tools.
We exclusively use products from Japan's leading manufacturers: Toray Industries or Mitsubishi Industries. Various options for illuminators and LED fixtures manufactured by industry leaders which set industry standards for fiber optics and LED systems' integration and quality.
Our continued investment in the latest technologies has led us to expand our product range with the addition of new energy efficient LED light sources, LED strip Lighting and luminaires, intelligent LED pool lighting and more.
Need more information? please contact us.