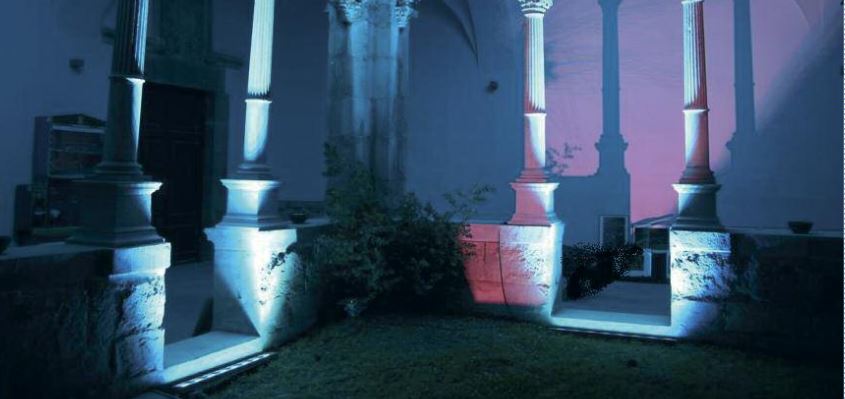 AdLed Top quality products with high-luminosity LED, no maintenance, long life (up to 100,000 hours) IP68 rating for wet areas or underwater installation and the possibility of a simple color system using standard 12V AC transformers and without complex and costly wring schemes. AdLed can be installed with three different control configurations: Basic, Total and DMX. Every single Led fixture is individually tested.
Products
LLP200 | 210 AdLed Linear Projectors 100cm IP68
AdLed linear projectors, manufactured from light alloy with epoxi protective finishes. Available in different whites and single colors
with a range of optics including elliptical configurations for wallwashing. Also available in RGB, for LT or DMX control.Burial boxes in AISI316 stainless steel for flush installation on
floors and walls available on request. IP68.
.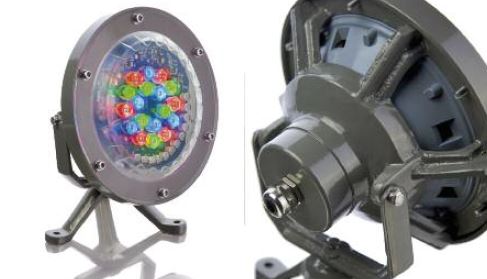 PLA101 - AdLed PAR 56 Directional Fixture IP68
Directional fixture for PAR56 lamps in cast light alloy with epoxy
anti-corrosion finish and stainless steel fasteners. Supplied with cable.
Does not include lamp. For waterworks and fountains. IP68.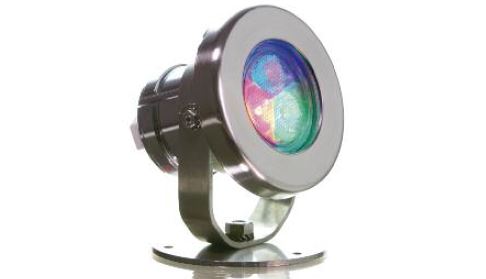 FLF200 - AdLed Mini Adjustable Projector IP68
AdLed Mini Adjustable Projector are a range of fixtures to light
statuary, architectural features and other elements in wet environments.
Manufactured in AISI316 stainless steel. Available with wide, medium
and narrow angle optics. IP68.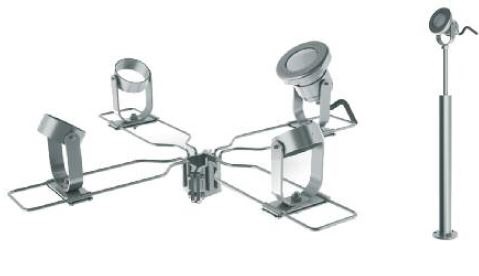 PLA103 | 104 - AdLed Mini Accessories
Accessories manufactured from AISI316 stainless steel to illuminate
fountain jets and telescopic single columns for individual uses.
FLP100 - AdLed Adjustable Mini Projector IP68
Recessed projector with very low profile for discrete integration in
walls. Its 8º adjustment is ideal for lighting paths and walkways
without glare. Manufactured from AISI316 stainless steel. Includes
installation box. IP68.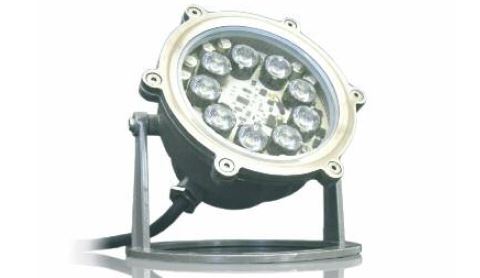 FLF300 AdLed Halospot Projector IP68
Halospot directional projector with different optics for wide, medium
or narrow beam. manufactured from light alloy with stainless steel
fasteners. Built in electronic circuit with programs in RGB models for
color change and sequences. For waterworks and fountains. IP68.
Need more information? Please contact us