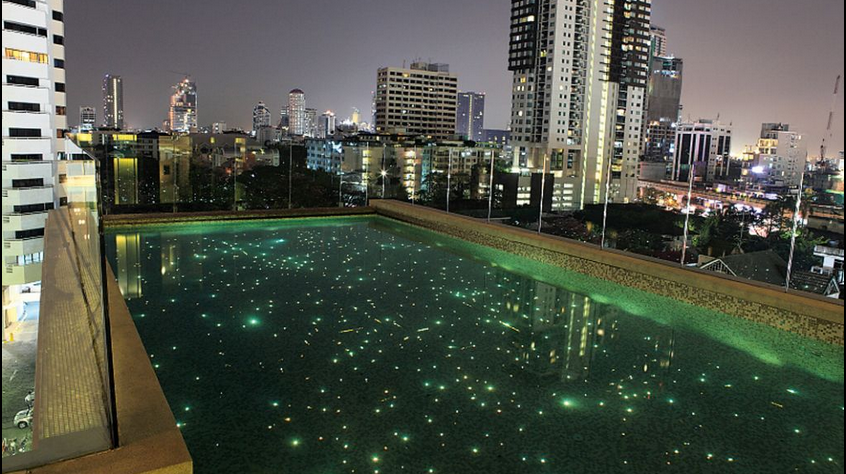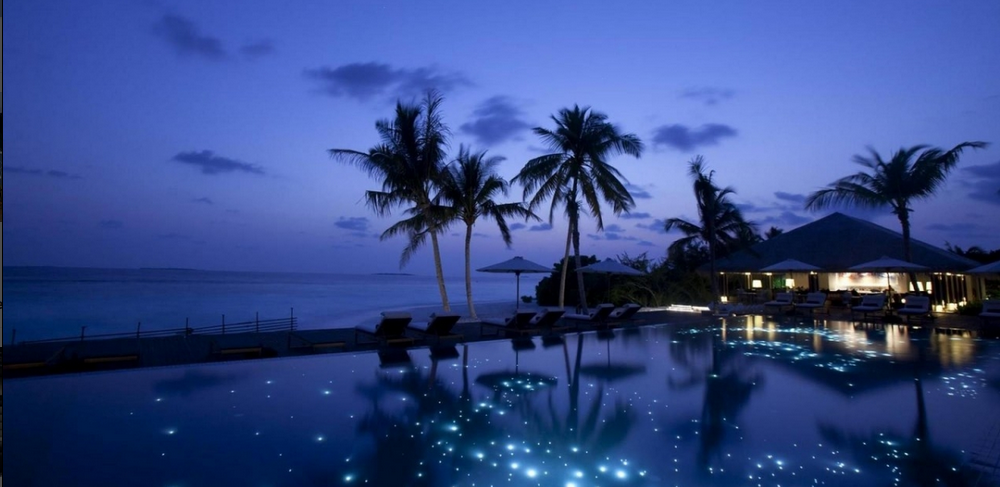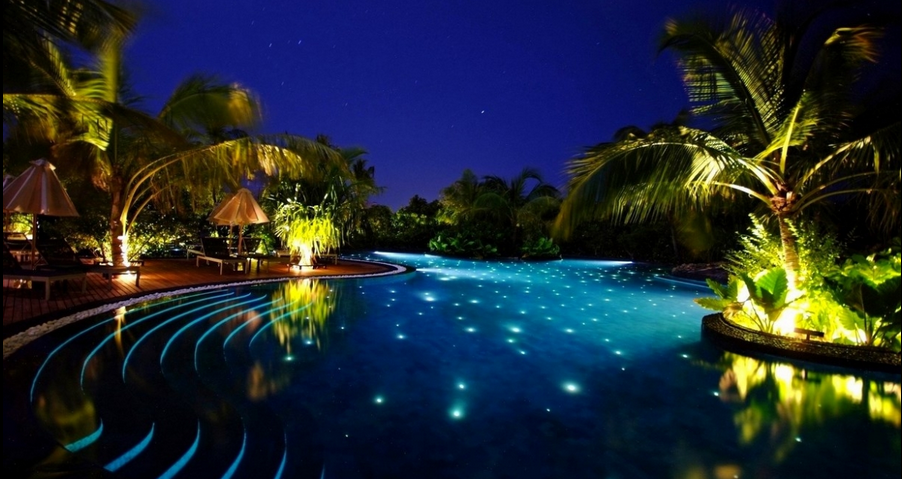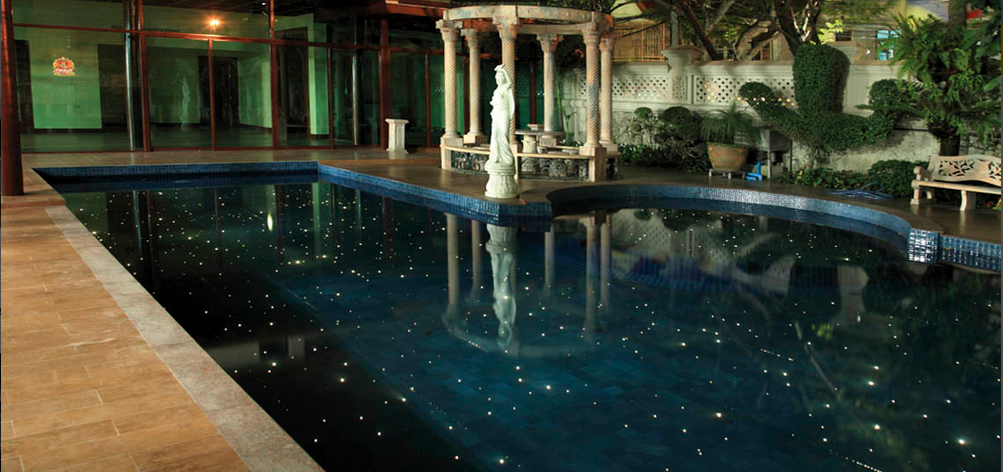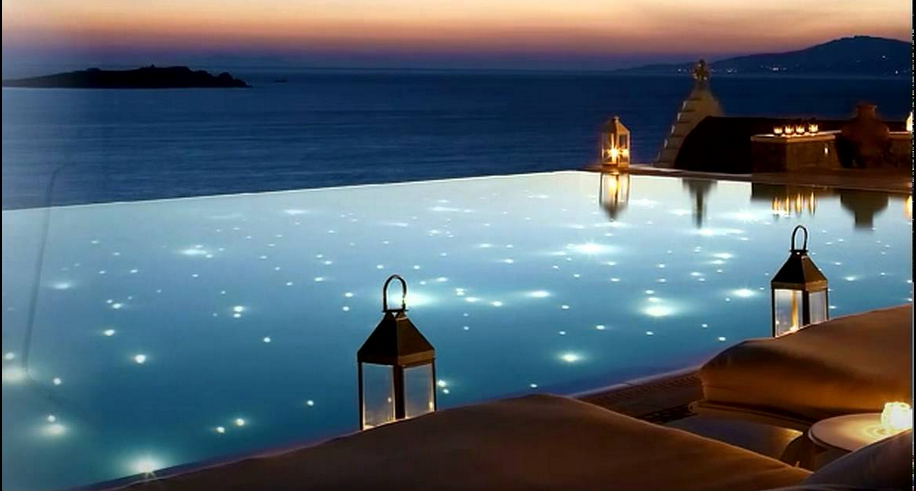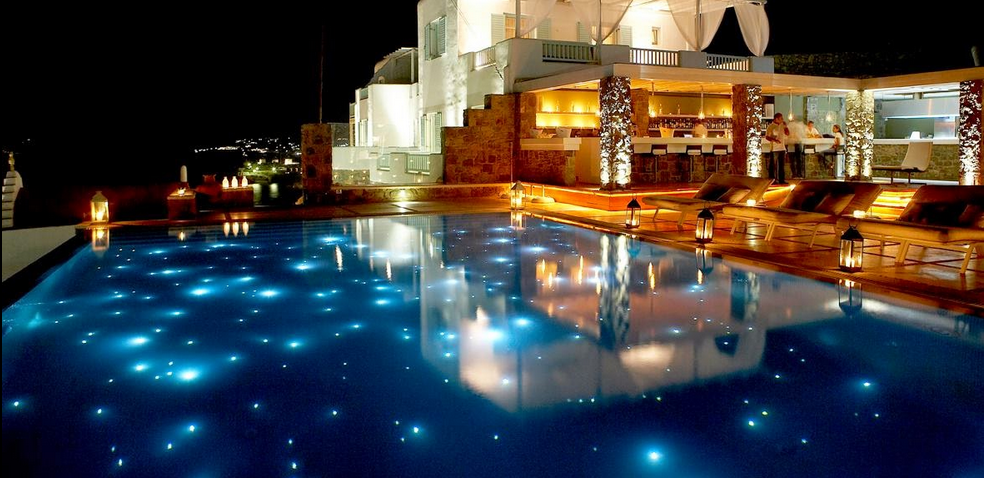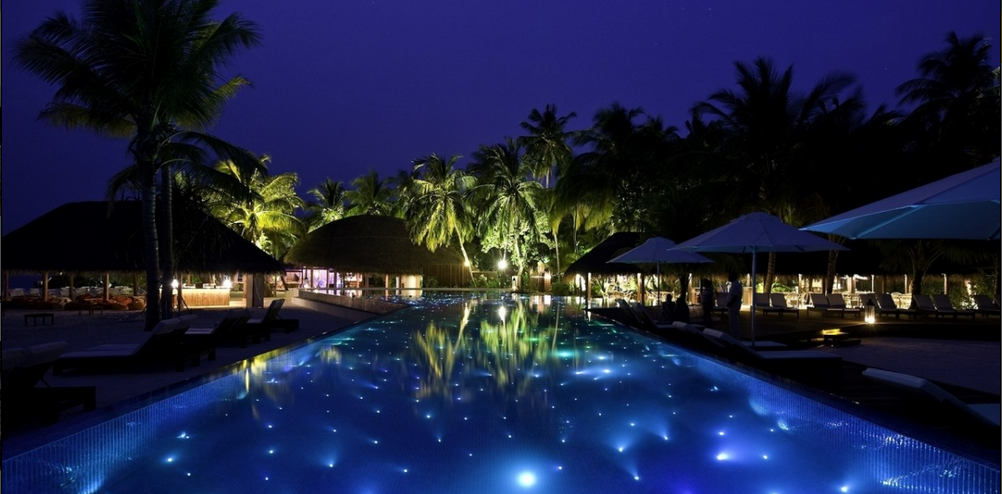 A fiber optics system for swimming pools, ponds, lakes, garden walls, walkways, and more...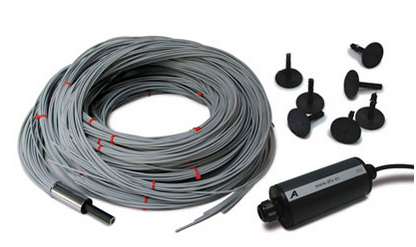 Custom Built Pool Fiber Optic Kits. Ready to install.
The key elements for a successful, economical and easy to install underwater starry sky are: the illuminator, the fiber, support stands and planning. We supply everything needed to complete the installation from start to finish.
If you have an idea and would like to do your or own installation, we supply all components separate or in spools to your requirements.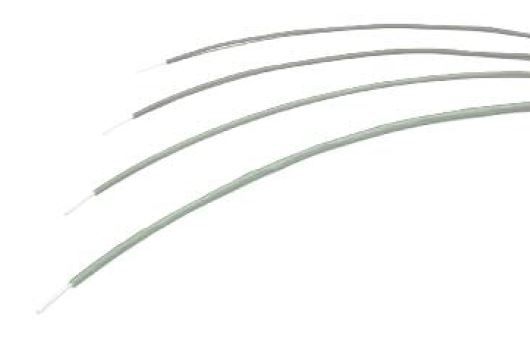 HCF - Clad Fiber Optic Spools
High performance clad fibers (PMMA) from Ø1mm to 3mm. For
decorative and lighting applications where mechanical protection or
fire retarding is desired. Polyolefine HFFR cladding.
HCF201 - 1,00mm 3mm | HCF401 - 2,00mm 4mm | HCF501 - 3,00mm 5mm
We supply the highest quality fibers manufactured in Japan by Toray and Mitsubishi. Both manufacturers recommend never to lay bare fibers in direct contact with the aggressive chemicals present in cement, mortar compounds or water additives. The outer film an exceedingly brittle and delicate fluorinated compound, which will be permanently damaged unless protected by a sleeve. The HCF range of Toray Ultra fibers, is covered in a HFFR sleeve formulated to be cast directly into concrete, screeds or mortars.
Illuminators for wet locations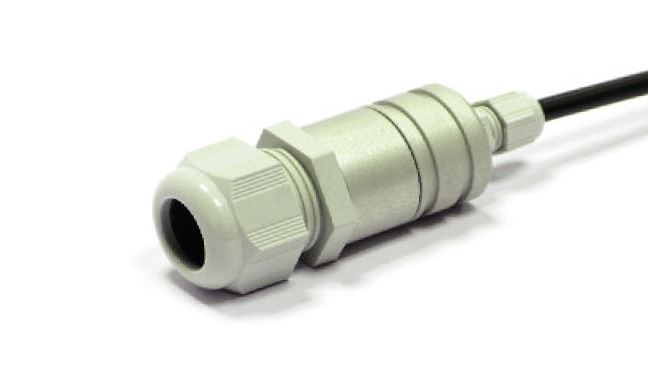 Illuminator powered with 3W Cree LED in a light alloy body. Can hold up to 200 x 1mm fibers. Power supply LOP111.
3W Cree LED | 120mm x 40mm | Cool White only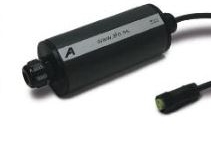 The new HSI500 series of illuminators is compact, operate at 12VAC and has a IP65 rating,
1.3W Cree LED | 190mm x 130mm | Cool White/Warm White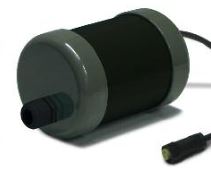 The new HSI500 series of illuminators is compact, operate at the 12VAC. has a IP65 rating.
7W Cree LED | 190mm x 130mm | Cool White/Warm White | L 190 x W Ø130mm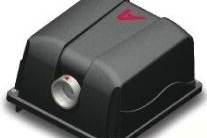 150w gas discharge illuminator for wet or dry locations IP44 with electronic ballast for extended lamp life (10,000H) and a choice of configurations.
150w MH | 295x291x140mm | DMX/RGB
We offer all the services required to complete a fiber optic Under Water Starry Sky, from consultation to installation. Please contact us for a quotation.

Experience the beauty & tranquility of an Under Water Starry Sky Light System tailored for your ideas. Some key points to consider when planning an Under Water-Starry Sky.
A cost-effective solution is a system tailored to the site, be it a patio, pool, lake, or any other area requiring centralized illuminators. While the HSI500 range of illuminators is adequate for small installations, large fiber networks require power illuminators of up to 150W, which can feed 300 fibers of 50+ meters. In addition, custom starry skies can be powered with RGB and DMX512 illuminators for striking effects of color and movement. Starry skies in pools and outdoor surfaces require a density of between 3 and 10 points/m2. The fibers embedded in the mortar or concrete carry no electricity. The illuminator is the only active element of the system.
Need more information? Please contact us.