WP-LED series of Water-Proof Light Projectors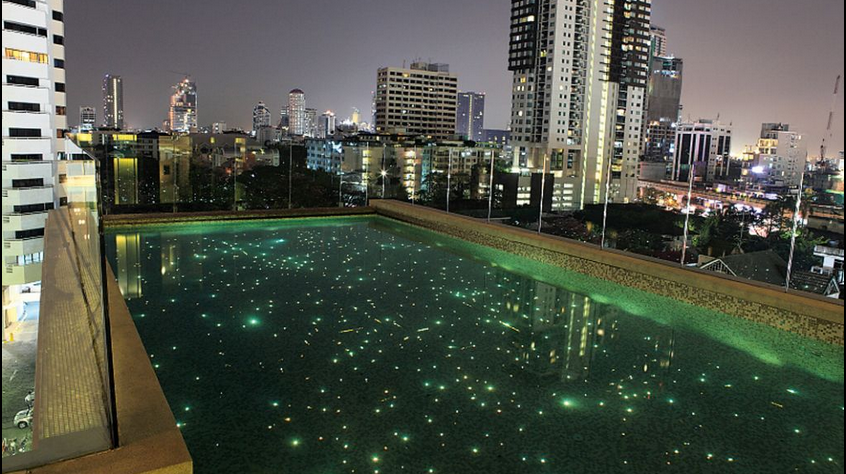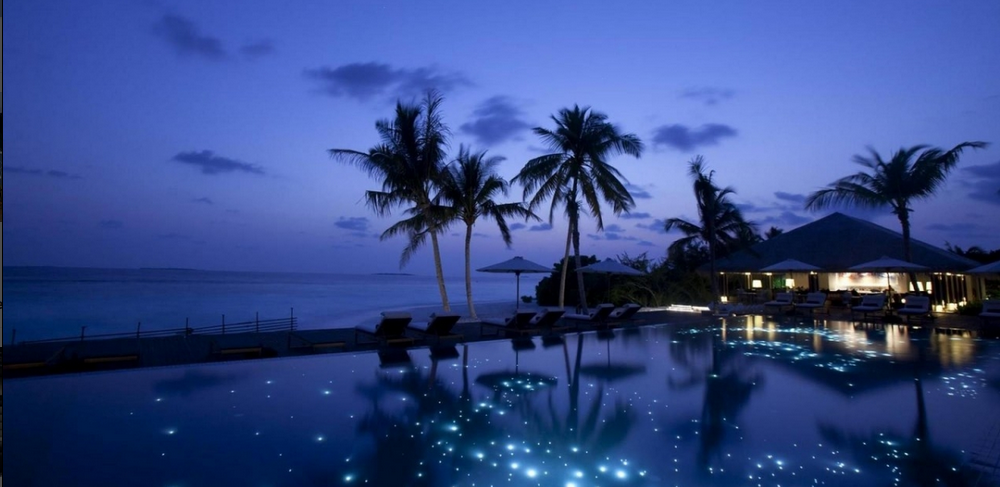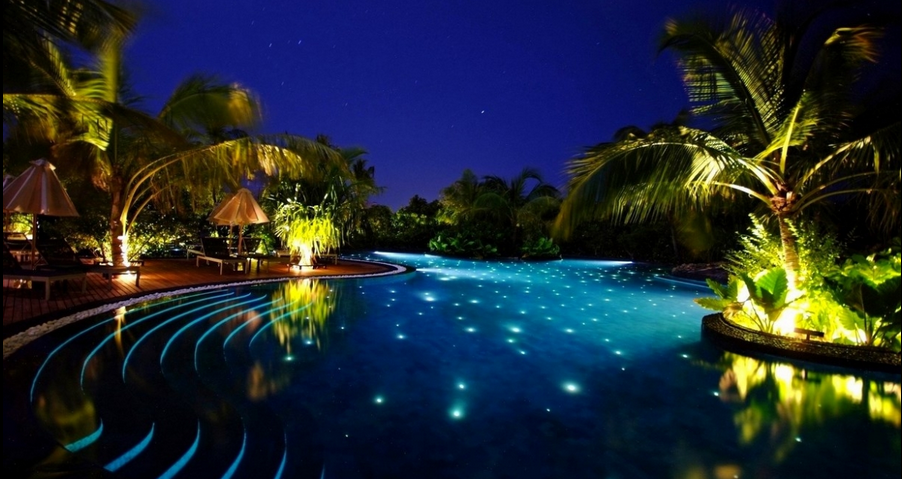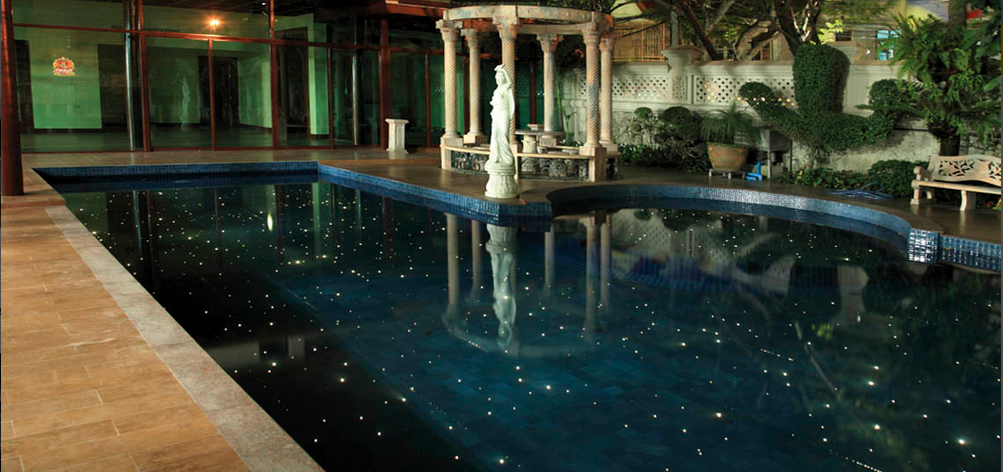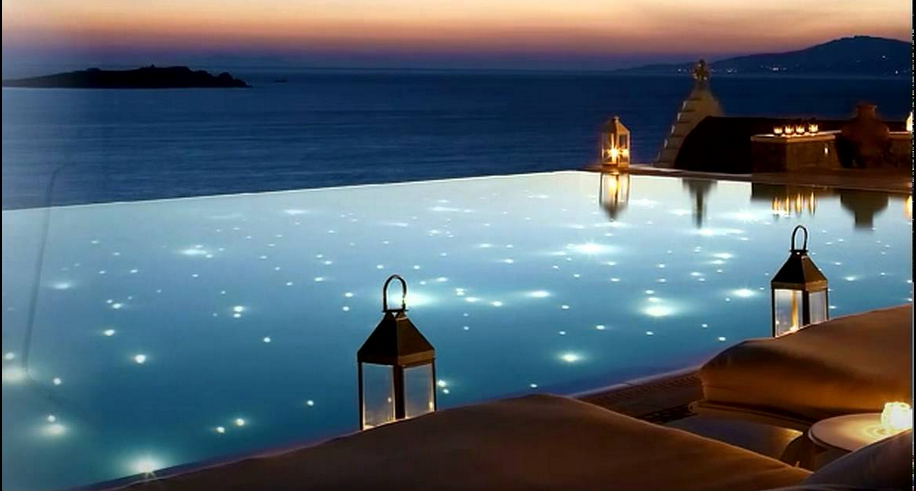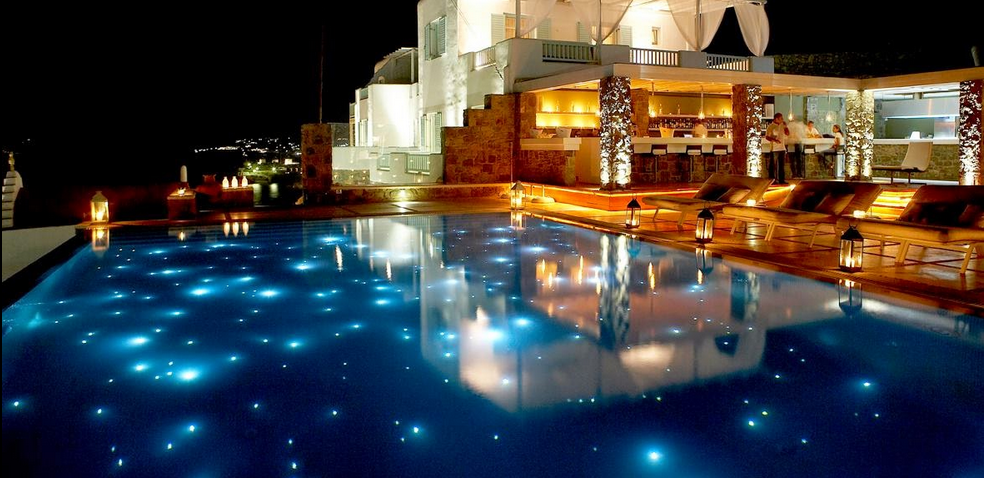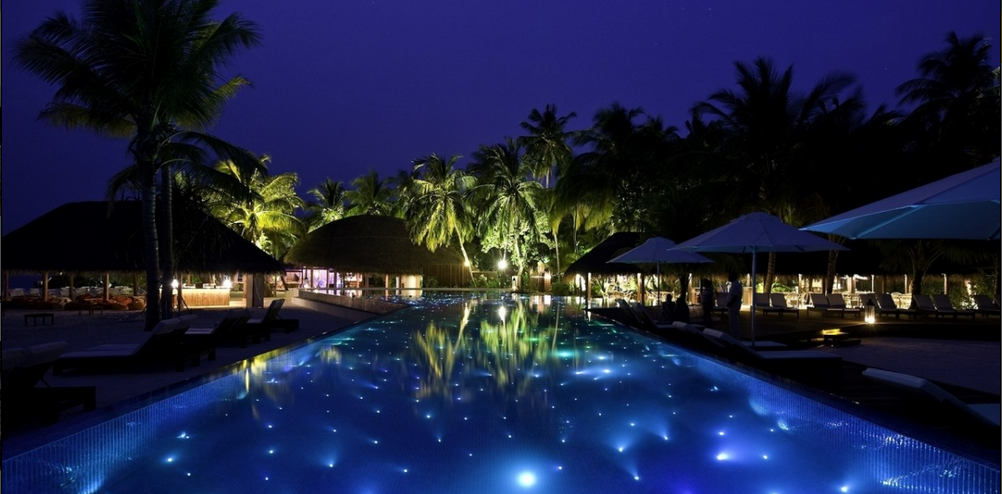 The new WP-LED series blends the finest quality materials and components into robust IP68 light fixtures at affordable prices.
State-of-the-art 1 and 3W Cree LED, delivering over 6,000Lx at 60cm, powered by a proprietary miniature driver encapsulated within the fixture.
Choose from 4 Simple steps to make up your specific requirements.
Step1: Round | Square
Step 2: 8 | 25 | 40 degree beam angle
Step 3: Cool White | Warm White | Blue | Green | Red
Step 4: 1w | 3w LED
To ease installation and eliminate connections and junction boxes, units can be delivered with customized cable lengths of up to 50m.
Beam angle & Lumen output
AISI 316 stainless steel factory sealed to IP68, guaranteeing integrity in adverse exterior conditions or underwater. IP68 fixtures requires installation and connections with similar ratings.
Each unit houses its own driver; operated at 12V AC. Installation couldn't be simpler with parallel wiring and standard 12V magnetic transformers.
Need more information? Contact us for an obligation free quotation